We accommodate people over the age of 12.
Food & Drink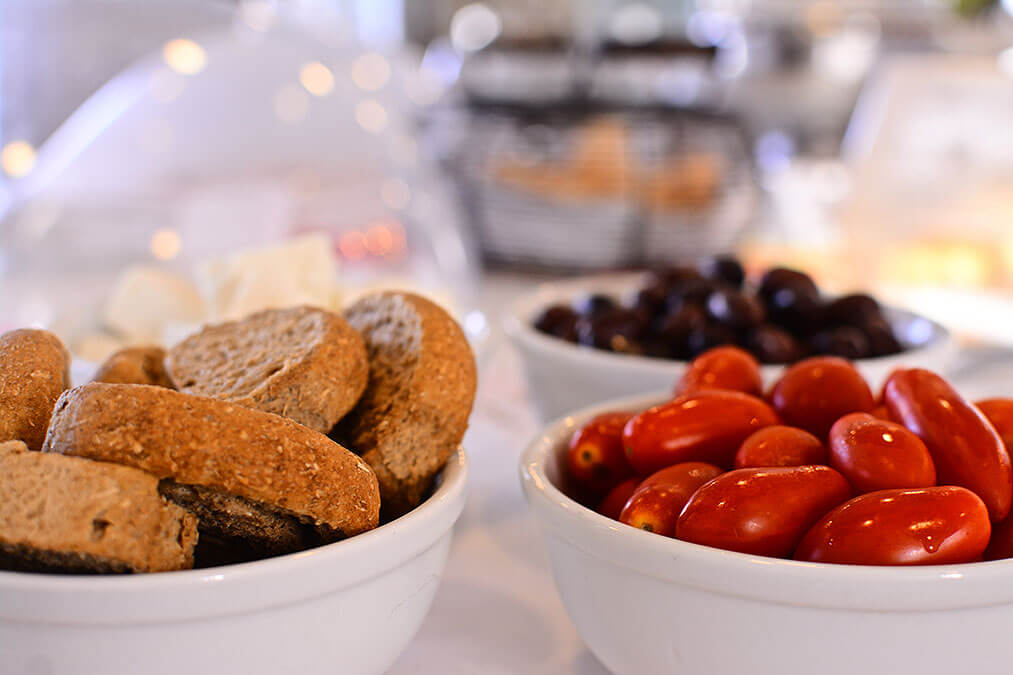 Every morning from 09:00 to 11:00 we welcome you to start your day with the wealth of our local cuisine.
Greek taste and aromas in the coziest terrace of Serifos, offering you a unique view of Chora and the port.